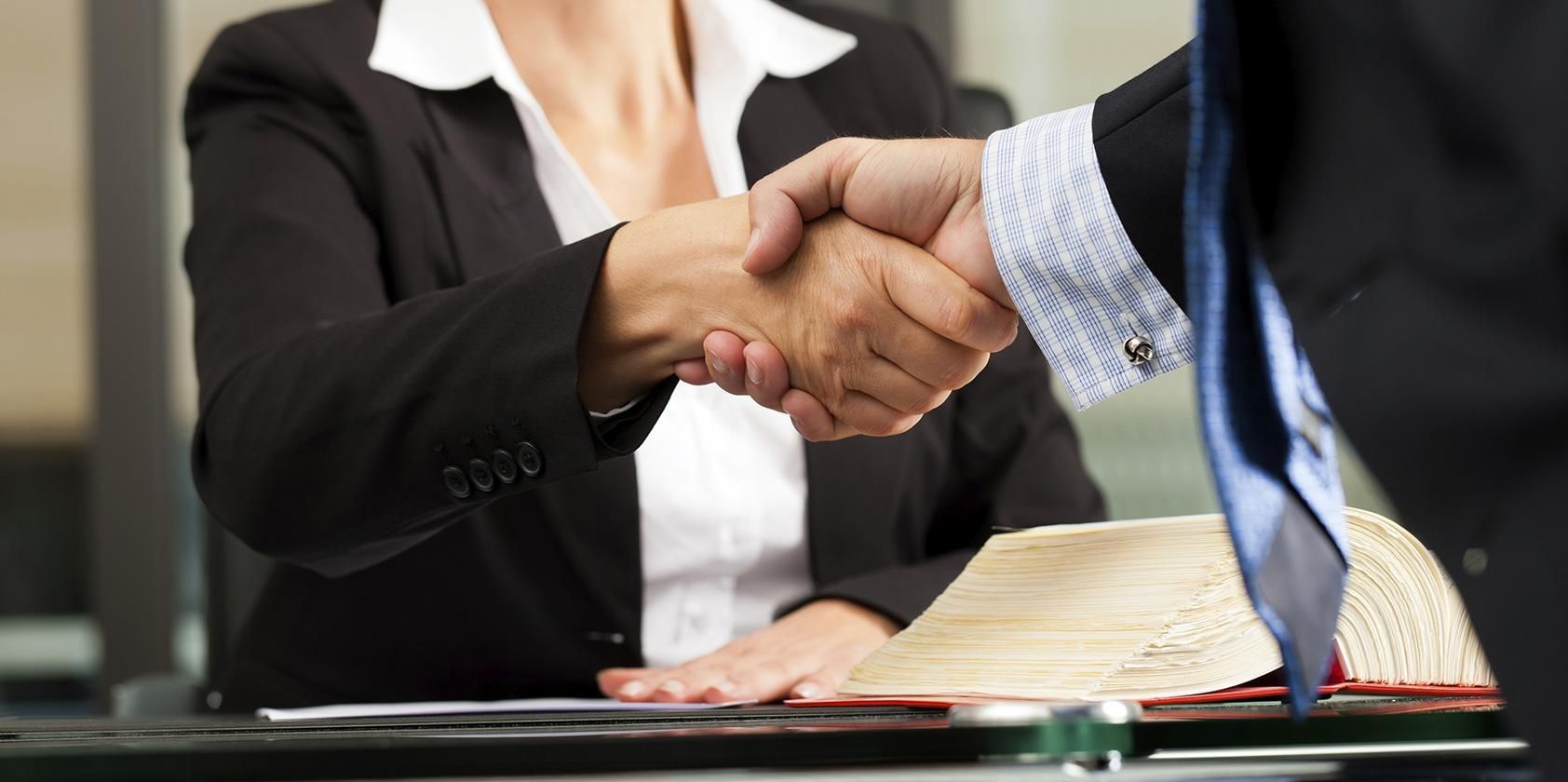 The Law Office Of Juan Uraga
Experienced Lawyer in El Paso, TX
Legal problems can be stressful and overwhelming. They loom over your head and leave you with an unclear future. Ease your burden with the assistance of a Lawyer from The Law Office Of Juan Uraga in El Paso, TX. We have the skills and experience to ensure that your legal proceedings progress smoothly. Call our offices today to discover all the legal services we offer.
Preparing You for the Path Ahead
Having a strategy for your legal situation is vital to achieving the successful outcome possible. As your attorney, we develop a robust action plan while also helping you understand the legal proceedings you are undertaking. In addition, weensure that you meet all requirements of the law while protecting your rights along the way. Reach out to our firm to start strategizing your legal plan.
Contact our practice today at
915-308-4123
for all your legal needs and inquiries. We proudly serve clients in El Paso, TX and the surrounding areas.
Ready To Speak With An Experienced El Paso, TX Lawyer?
J

uan Uraga! represented me for 2 months on my case fighting my son's custody and guess what we WON!!!❤🙏❤and I am very thankful because he always answered my calls and messages did'it matter the time explained with patience every detail He has my trust and respect his a very great attorney a great human being, respectful, responsible and very Professional Thank you for everything you did for me and my family God bless you!

ERES EL MEJOR ABOGADO QUE DIOS PUDO PONER EN MI CAMINO🙏☺😉

(Translated by Google) Thanks to Mr. Juan Uraga for his representation in my divorce case, he was always attentive not only to my personal and / or family requirements but also to offer me effective advice during all the time, it is a difficult time for this type of situations and requires a professional with its characteristics to get ahead, always aware of the minimum details until the conclusion of the case, 100%% recommended.

(Original)

Gracias al Lic. Juan Uraga por su representacion en mi caso de divorcio, el estuvo siempre al pendiente no solo de mis requerimientos personales y/o familiares sino de ofrecerme asesoria eficaz durante todo el tiempo, es un momento dificil este tipo de situaciones y se requiere de un profesional con sus caracteristicas para salir adelante, siempre al pendiente de los minimos detalles hasta la conclusion del caso, 100%% recomendable.

(Original)

Juan Uraga is a tremendous litigator. I had the pleasure of working with him while he was an Assistant District Attorney where he tried several high profile cases with great success. His diligence and continual efforts to think through and challenge himself to see all angles of a case is what sets him apart from other attorneys. I highly recommend Juan. In addition to his great lawyering skills he is very attentive to his clients. He is always pushing cases and making sure they do not become stagnant. Anybody looking for a great attorney who will be attentive to the specific needs of their case cannot got wrong with Mr. Uraga.

(Translated by Google) Juan Uraga, I am very grateful for your understanding and dedication in my case, he is a great lawyer who demonstrates his professionalism in his work, kind and attentive.

Highly Recommended.

(Original)

Juan Uraga, estoy muy agradecida por su comprensión y dedicación en mi caso, es un gran abogado que demuestra su profesionalismo en su trabajo, amable y atento.

Sumamente Recomendado.

(Translated by Google) We are very satisfied with the resolution of our case. Lawyer Uraga and the office itself always showed kindness, empathy, professionalism and formality. Widely recommended

(Original)

Estamos muy satisfechos con la resolución de nuestro caso. El Abogado Uraga y el despacho en si mostraron siempre amabilidad, empatía profesionalismo y formalidad. Recomendado ampliamente.

(Translated by Google) Thank you Mr. Juan Uraga for his efficient and excellent service as a lawyer thanks to his work and professional ethics I was able to get rid of my legal problem.

(Original)

Gracias Lic. Juan Uraga x su eficaz y excelente servicio como abogado gracias a el a su trabajo y Ética profesional pude salir exhuelta de mi problema legal.

(Translated by Google) Excellent lawyer, personally helped us a lot to win the trial, professional in all his work, a lawyer very committed to his clients and the case, and a quality of human being as few lawyers.

(Original)

Excelente abogado, en lo personal nos ayudo bastante a ganar el juicio, profesional en todo su trabajo, un abogado muy comprometido con sus clientes y con el caso, y una calidad de Ser humano como pocos abogados

I am more than satisfied with Lawyer Juan Uraga. My case got dismissed.🙏 I highly recommend him.😊😊

Superb attorney, helped me a lot to get my case cleared so it does not affect my future medical career. I cannot stress enough how efficiently and smooth Mr. Uraga works.